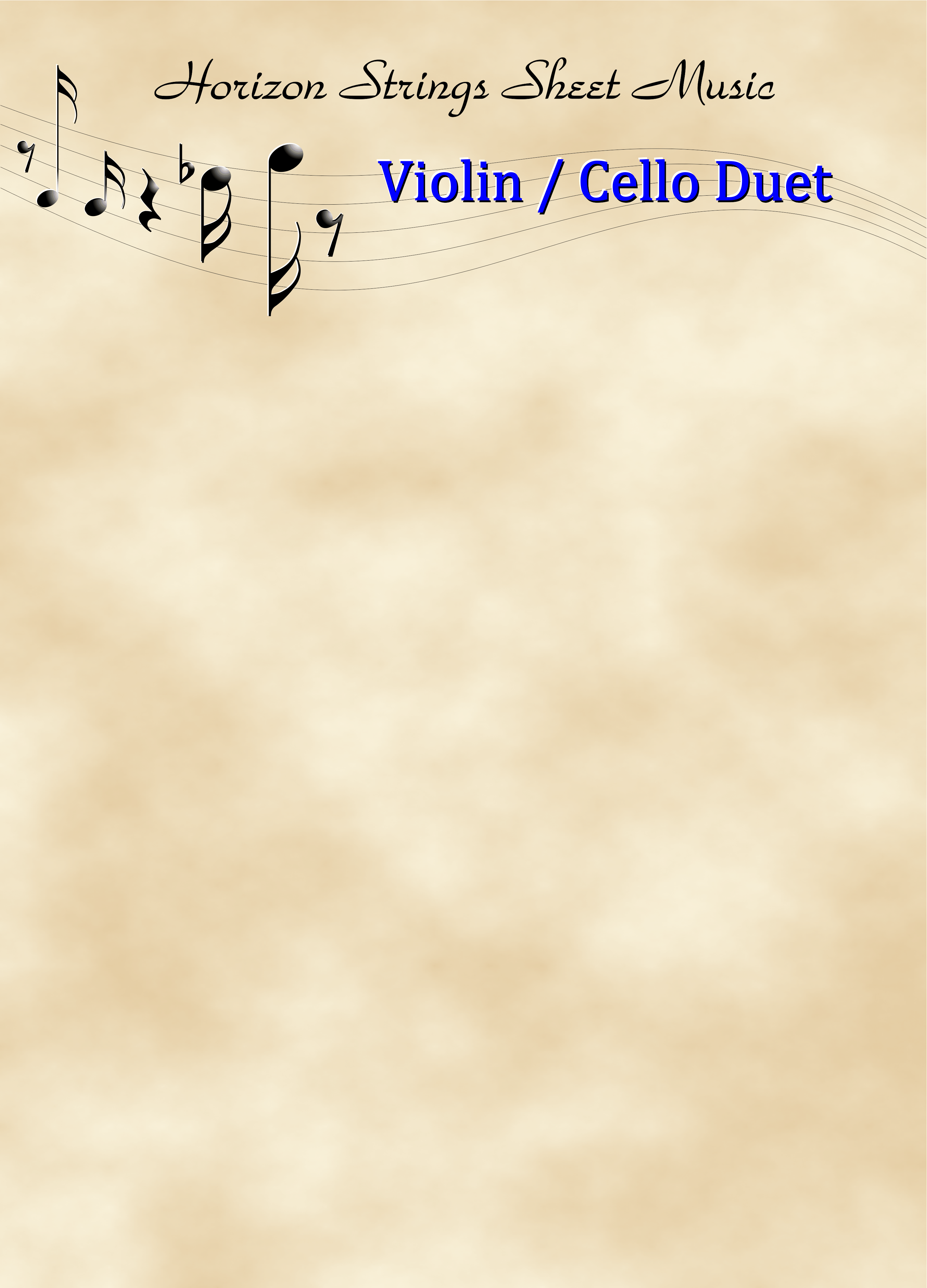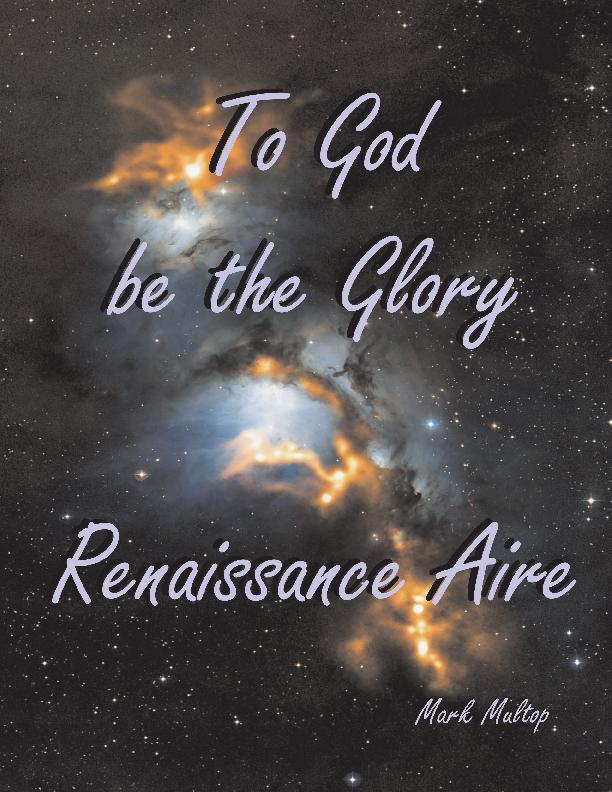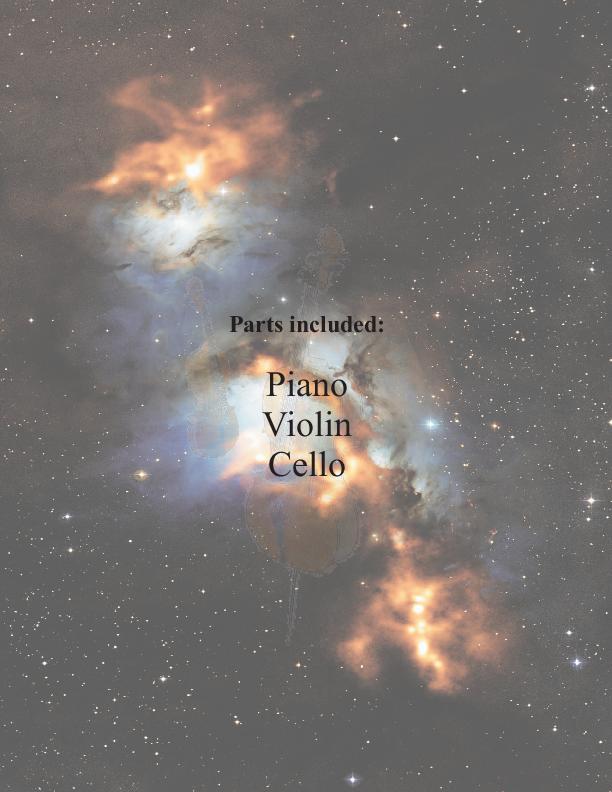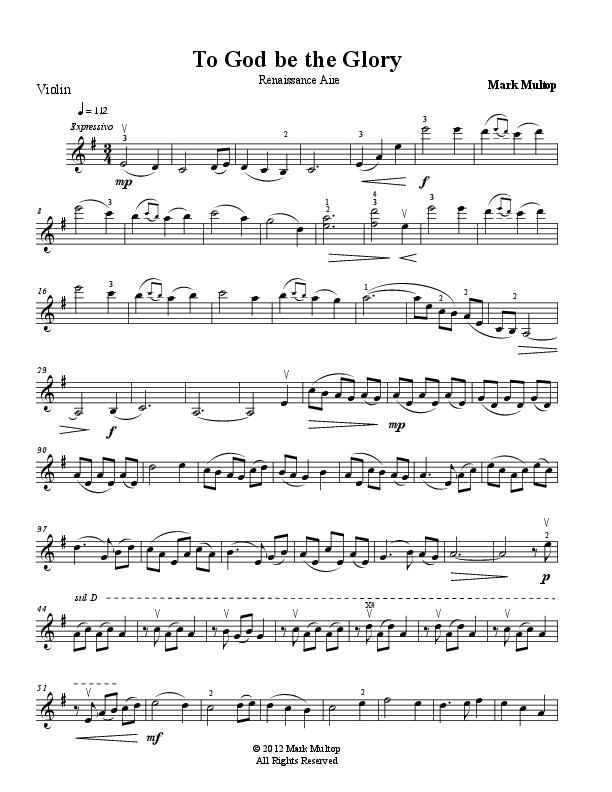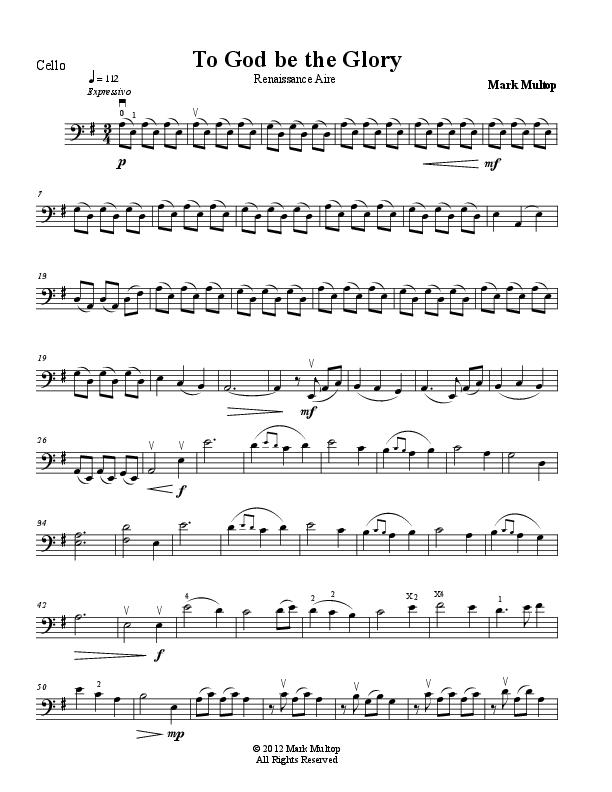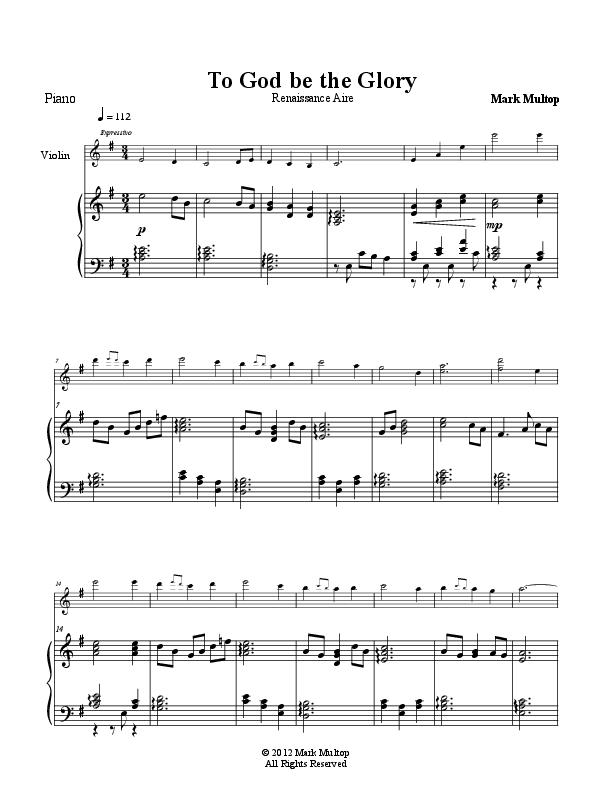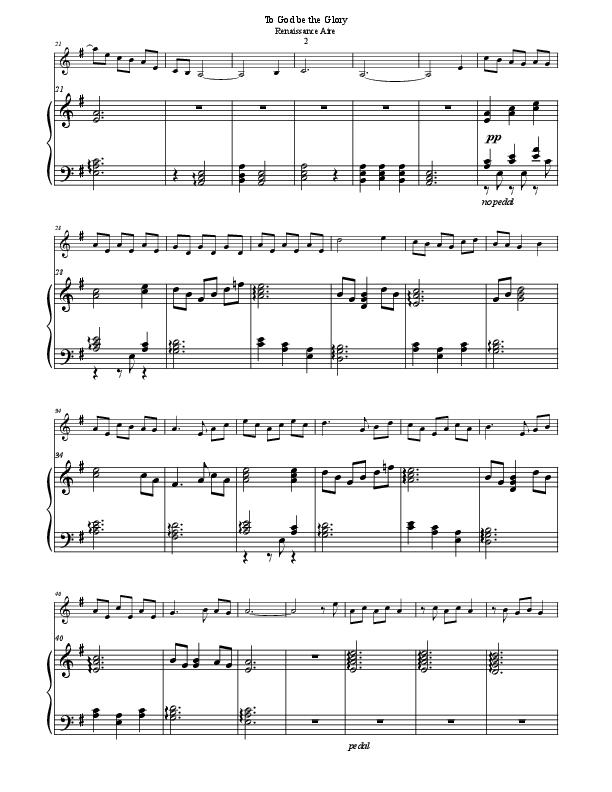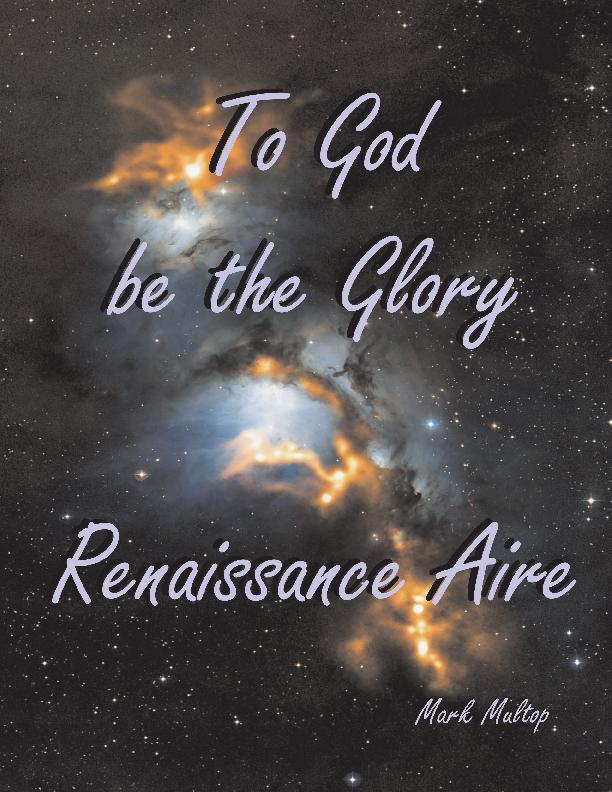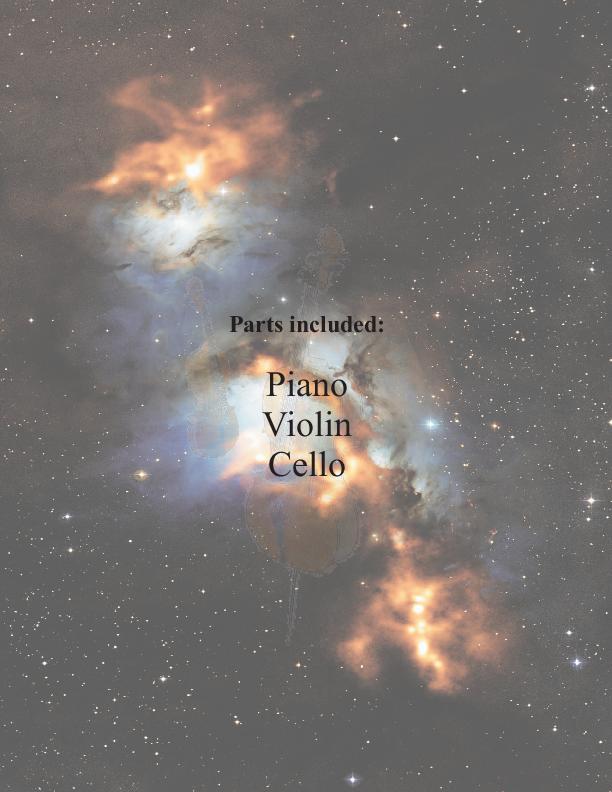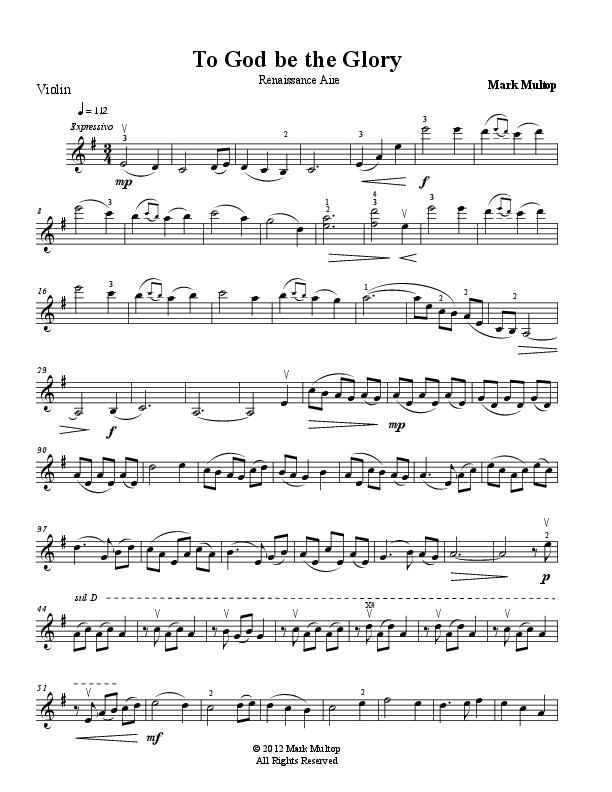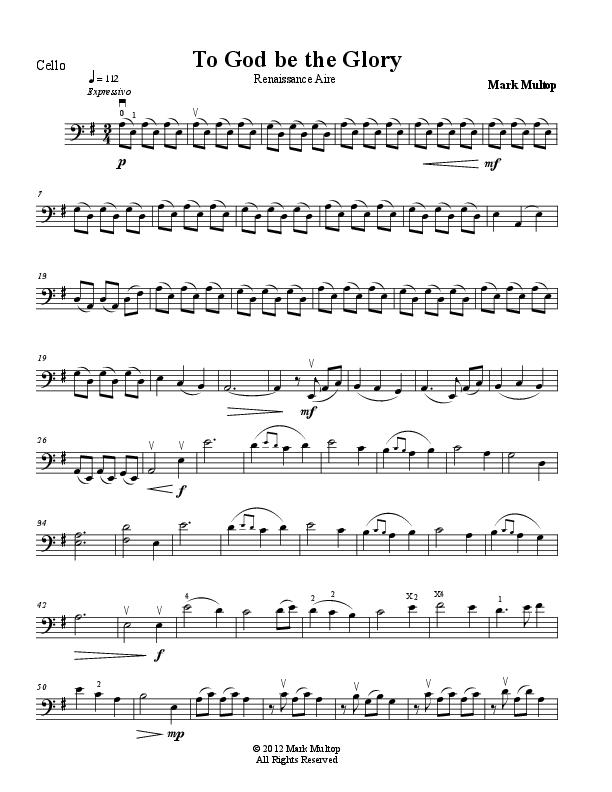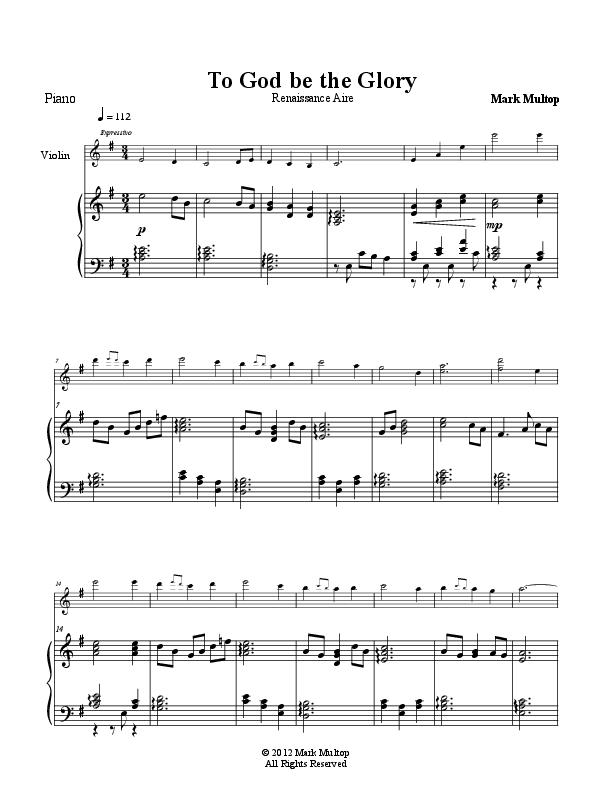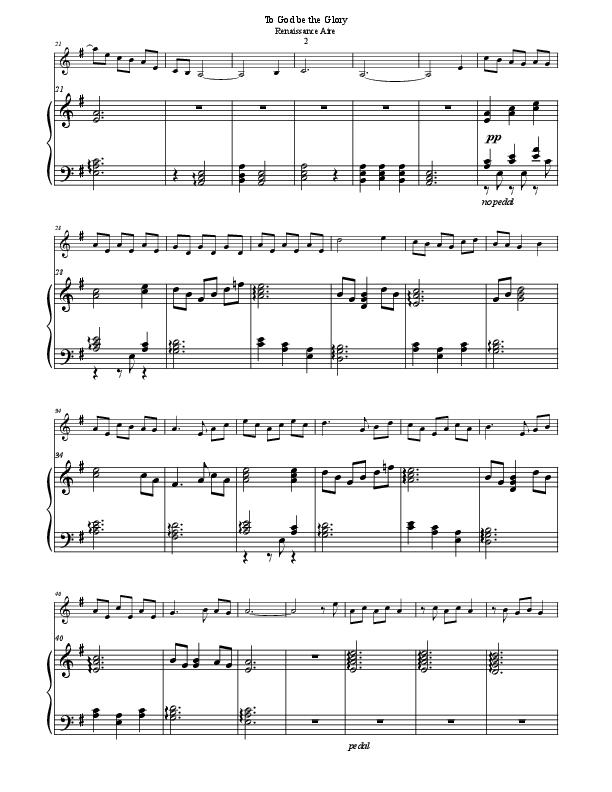 To God be the Glory - Renaissance Aire
Violin, Cello, Piano (Optional) - Intermediate
Composed by Mark Multop.
21st Century, Renaissance
Set of Parts. Published by Horizon Strings, Inc. Price $19.95
With its renaissance feel, this piece works well for a violin and cello duet. The piano part adds new depth as a violin, cello and piano trio. Either way the dreamy sound of this music is fun to play and will challenge your musicality. Notice how the violin and cello pass the melody back and forth.
Listen
Look Inside (Click on Thumbnail for Enlarged Image)